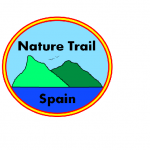 valenciabirding.com is owned by Nature Trail Spain, a small but specialist active tourism company based in La Drova, 70km south of Valencia, Spain.
We provide guided Bird Watching Tours throughout Eastern Spain, encompassing Valencia, Alicante and Castilla de la Mancha.  This area is blessed with an incredibly diverse range of habitats and excellent birding sites, many of which are virtually unknown!  We cater for all levels of bird enthusiasts and provide a bespoke guiding service at very reasonable cost. Our local knowledge can ensure that our clients can make the absolute most of their time in Spain by depending on us to take them to the very best sites.
We offer our services to those holidaying throughout the La Safor region, and beyond to Xativa, Valencia, Costa Blanca and the interior of the Valencian Community.  Our objective is simple…to provide our clients with a value-for-money service that is exactly tailored to their wishes and requirements. Whilst being able to provide a wealth of specialist knowledge, our style is first of all to listen to what the client actually wants, then to tailor our services to suit.
Our approach is what makes us different…Our business model is unlike that of most professional Bird Watching companies. Our approach is not simply to sell holidays purely dedicated to Bird Watching. Instead, we provide our services on a much more flexible basis, giving the client the opportunity to design their own holiday. For example, if you´d like a holiday that would comprise a full week of guided Bird Watching trips, that can be easily arranged. Alternatively, if you are planning on spending some time in our area of Spain, and quite fancy a couple of days Birding as part of your holiday, that is just as easy to arrange.  If you´re new to Bird Watching and would like us to arrange a specific beginners´trip that´s also possible.  Therefore, by being totally flexible and listening to your requirements, we can tailor our services to ensure that you gain maximum enjoyment without having to commit to a vacation that may not suit all the members of your party or family.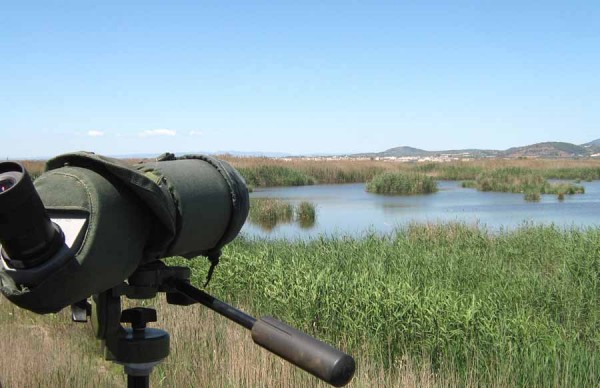 Our pricing structure is competitive, great value and fair…Here at Nature Trail Spain, we wish to make our guided Bird Watching tours available to all.  Therefore, our pricing structure is thoughtfully and carefully designed.  What we mean by that is that it is purposely designed to afford maximum value across all group sizes. We clearly understand that not all parties will comprise 8 people so have endeavoured to structure our pricing to provide superb value for smaller groups, couples or even individuals whilst still offering fair and competitive rates for larger groups.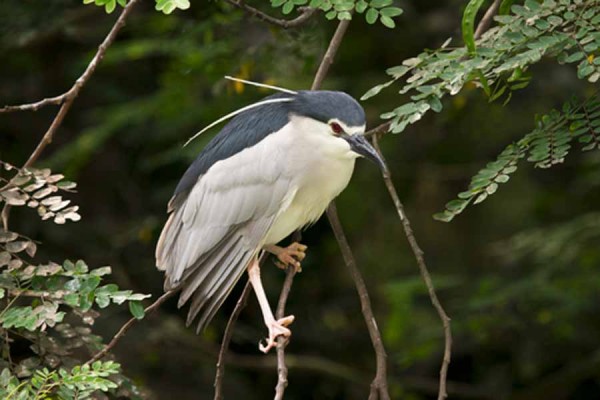 Who we are…David Warrington is a keen outdoor enthusiast with a long experience of bird watching, mountaineering, hill-walking, rock climbing and mountain biking. He is a professional Bird Watching Guide and holds a certificate in Wilderness First Aid.
He has lived in La Drova with his Spanish wife Carolina since 2007.  Carolina is a keen bird watcher, mountaineer, hill walker and is a qualified Pilates instructor.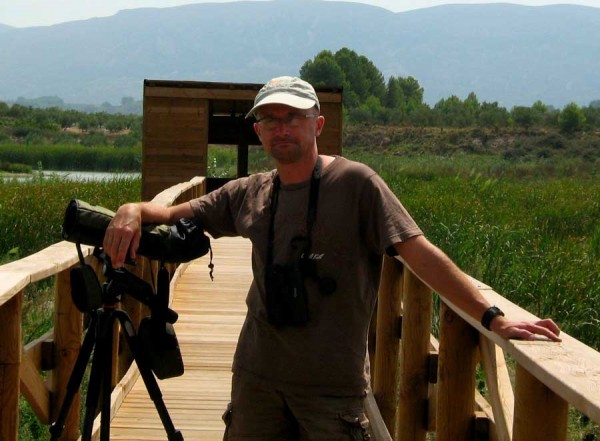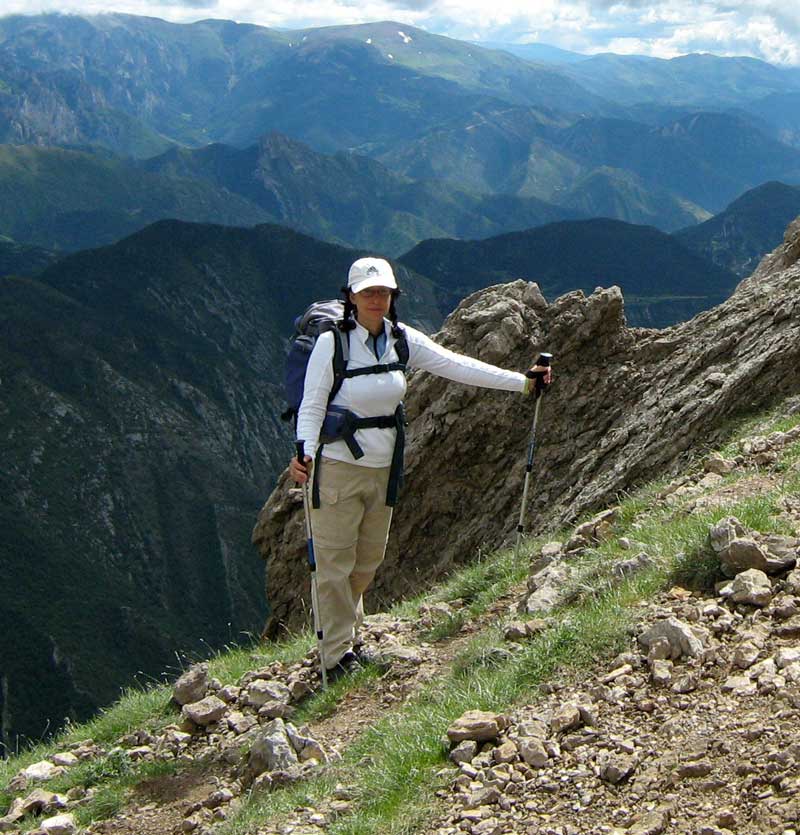 As we pride ourselves on providing our clients with a specific tailor made service, we would encourage you to contact us to discuss your needs. That way we can provide you with exactly what you´re looking for. We look forward to seeing you soon!….