On Saturday 23rd June, we provided a day trip to Albufera de Valencia for a group of four clients. All levels of abilities are made equally welcome and our trips are tailored to suit, so whilst today´s group were not "mad-keen" birders, all four were keen nature lovers so the trip was designed to provide a blend of birding, habitat and environment, and local culture.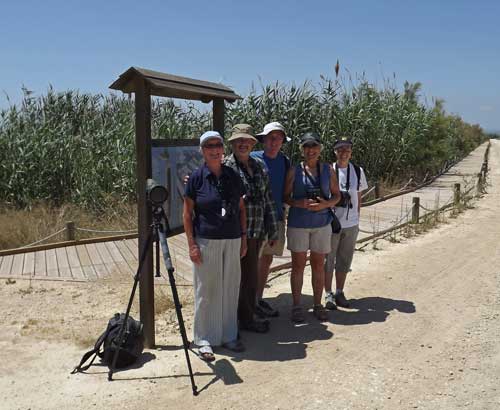 Our first stop was at a protected bird reserve within Albufera. We spent a little time watching Cattle Egrets, Little Egrets and Squacco Herons before walking into the reed beds. From there we had great views of Great Reed Warbler, Fan-Tailed Warbler then whilst looking across a lagoon we had views of Avocet, Black Winged Stilt and one of the day´s highlights, the Night Heron.  A little later we had superb views of Marsh Harrier, Gull-Billed Tern, Purple Heron and another favourite, the Glossy Ibis.
An informal presentation on the habitat and ecology of the Natural Park was followed by a short drive the village of El Palmar where we enjoyed a traditional Valencian Paella lunch. Once rested and refreshed we then took a 45 minute boat trip on the Albufera lake.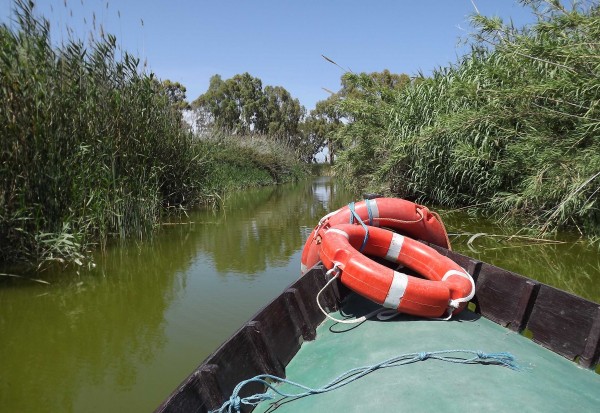 From the boat we had views of Purple Gallinule, Little Bittern, Great Crested Grebe and Great White Egret. We then witnessed the harsher side of nature as a small flock of Audouins Gulls dived into the lake and took Mallard chicks from their mother.
Once back on dry land, we drove across the southern rice fields, stopping along the way to enjoy yet more great views of Squacco and Night Heron.
It had been a very varied but relaxed day, enjoyed by all.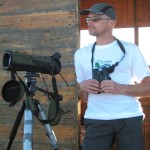 Written by David Warrington.
Bird Watching Guide at Valencia Birding