Last week I had the pleasure of taking a great group of clients to my favourite birding venue…Albufera de Valencia.
The group leader had been on previous trips with me and has since become a friend and loyal supporter of Valencia Birding.  We began our journey in Gandia, and travelled up through the rice fields to a very special nature reserve at the heart of the natural park.  Walking through the reserve, we enjoyed views of some superb classic Albufera species, including Avocet, Flamingo, Little Bittern, Purple Heron, Whiskered Tern, Great Reed Warbler and Black Winged Stilt.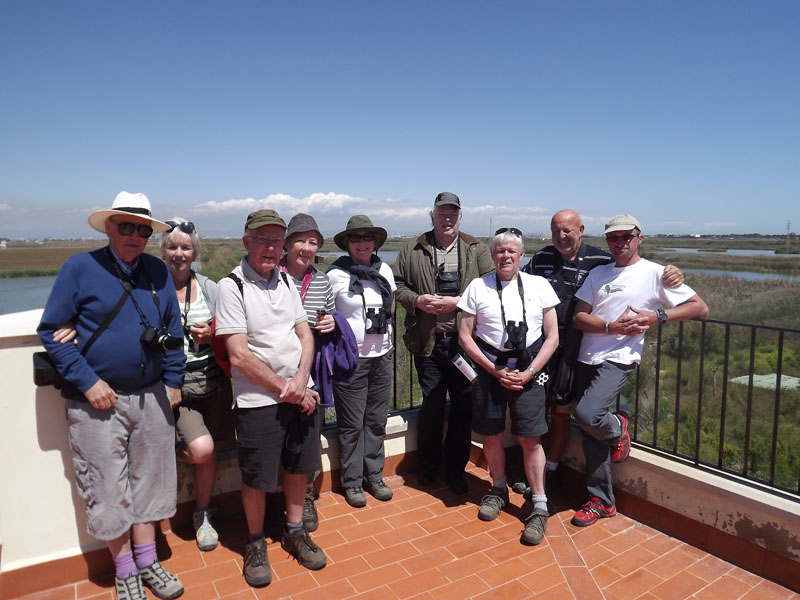 Thanks to the reserve staff, we enjoyed a light hearted but very informative presentation on the natural history and cultural history of the area, focussing on the rice growing cycle and how that influences the habitat and bird life.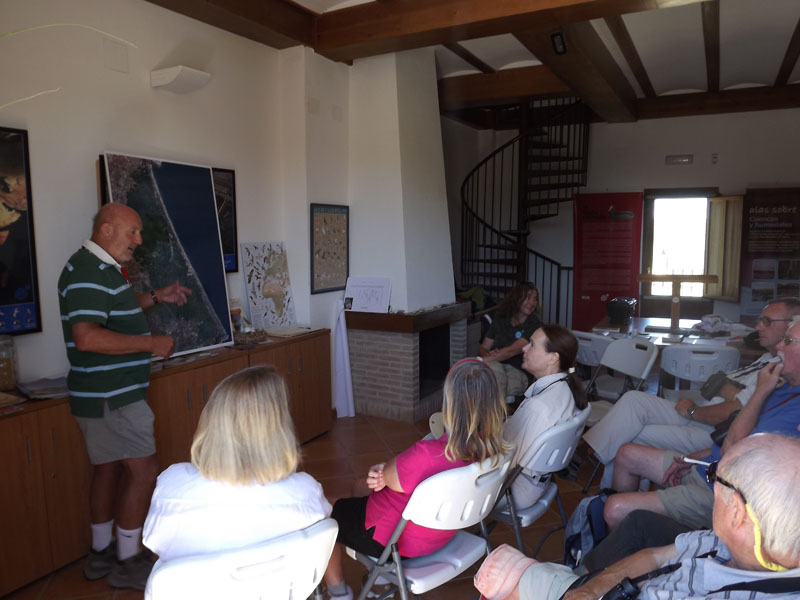 After a picnic lunch by one of the canals, we chartered a boat trip on the Albufera lake with our regular boatman El Torrenti, focussing on the quieter corners where the reeds provide home to Purple Swamphen, Little Grebe and Night Heron.  We also had good views of Gull-Billed Tern, Sandwich Tern, Little Tern and Audouin's Gull.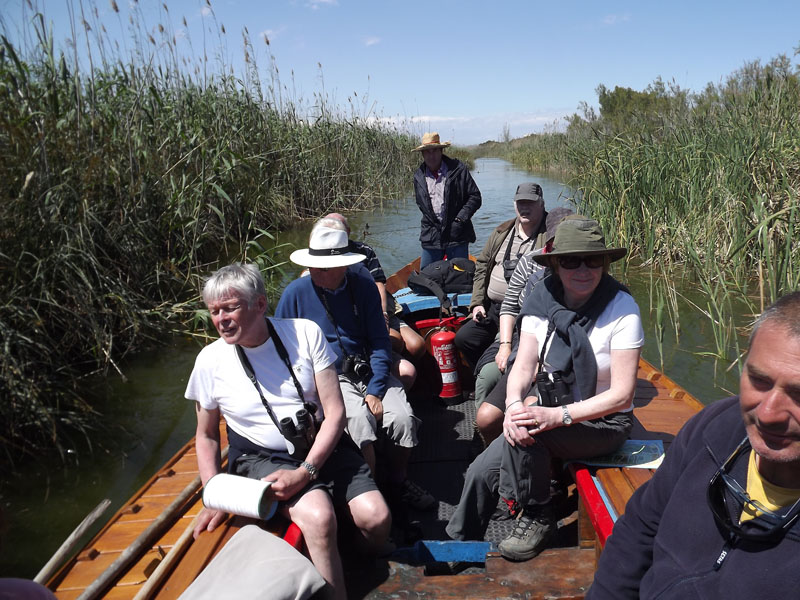 We'd been fortunate to visit Albufera together with the help of some friends and colleagues who know the area intimately.  A great day, superb bird life and fantastic company.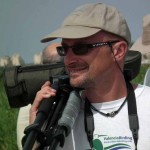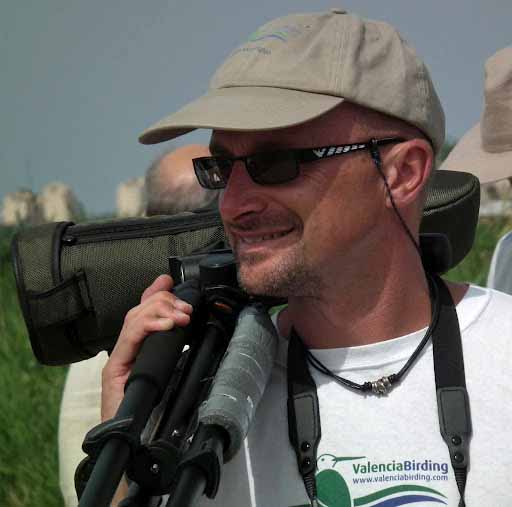 Written by David Warrington.
Bird Watching Guide at Valencia Birding.