Have just returned from two days of superb birding with a groups of great clients from UK.  Day 1 saw us at the Valencian Coastal Wetlands whilst Day 2 was spent on the Steppe & Lagoons of Castilla de La Mancha.
We had some magnificent views of some of the classic species that these venues offer.
Here are the species lists for the two days… (photos courtesy of P. Gudgeon).
Valencian Coastal Wetlands
Little Egret, Yellow Legged Gull, Common Sandpiper, Coot, Swallow, White Headed Duck, Mallard, Moorhen, Black Winged Stilt, Little Grebe, Black Redstart, Iberian Grey Shrike, Little Ringed Plover, Black Necked Grebe, Stonechat, Kestrel, Goldfinch, Grey Heron, Purple Swamphen, Greater Flamingo, Magpie, White Wagtail, Kingfisher, Snipe, Green Sandpiper
Steppe & Lagoons
Great Bustard, Kestrel, Crow, Coot, Black Winged Stilt, Lapwing, Greater Flamingo, House Sparrow, Pochard, Mallard, White Headed Duck, Black Necked Grebe, Spotless Starling, Marsh Harrier, Calandra Lark, Hoopoe, Moorhen, Golden Eagle, Crested Lark, Black Bellied Sandgrouse, Pintailed Sandgrouse, Wheatear, Little Ringed Plover, Ruff, White Wagtail, Yellow Wagtail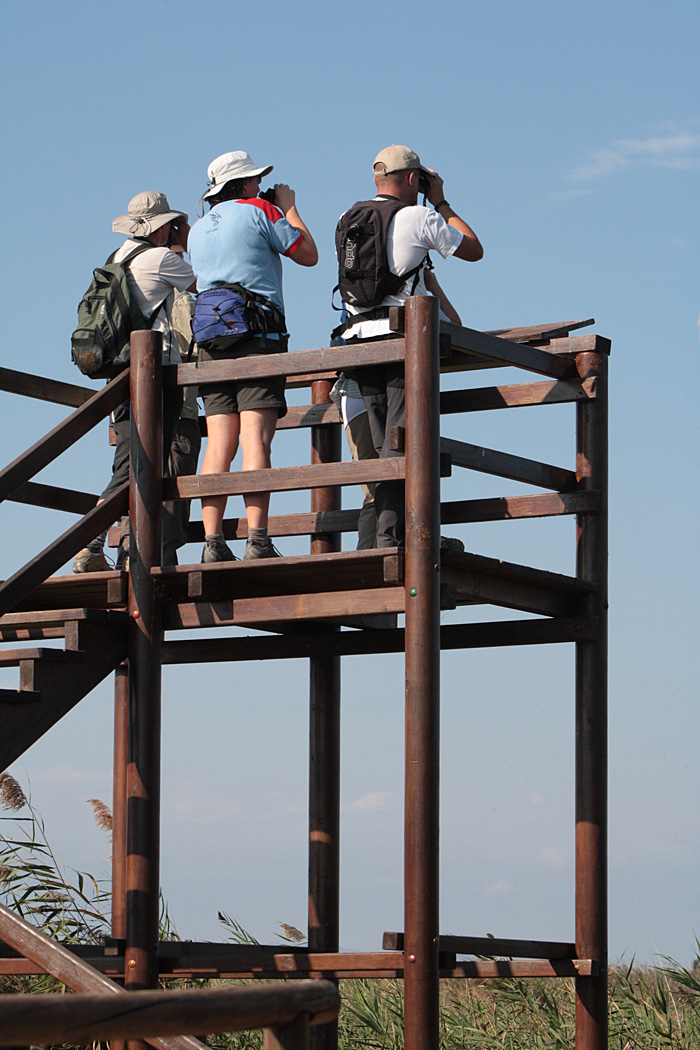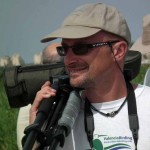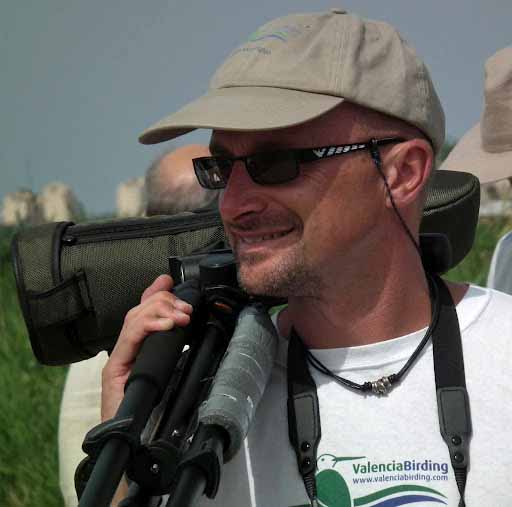 Written by David Warrington.
Bird Watching Guide at Valencia Birding