As ever I would like to begin by wishing everyone a very happy, healthy and bird-filled New Year.  I hope that you´re all well, have had a good festive period and that the New Year lists are well underway!
The purpose of this bulletin is to reflect briefly on the last year but more so to keep you informed of new developments here in Valencia. 2013 was a successful and busy year, and I was fortunate enough to share many a great day with some lovely and interesting people. Many thanks to you all for your support. Special thanks to those who made return visits, it´s especially gratifying when clients do so, often with family and friends.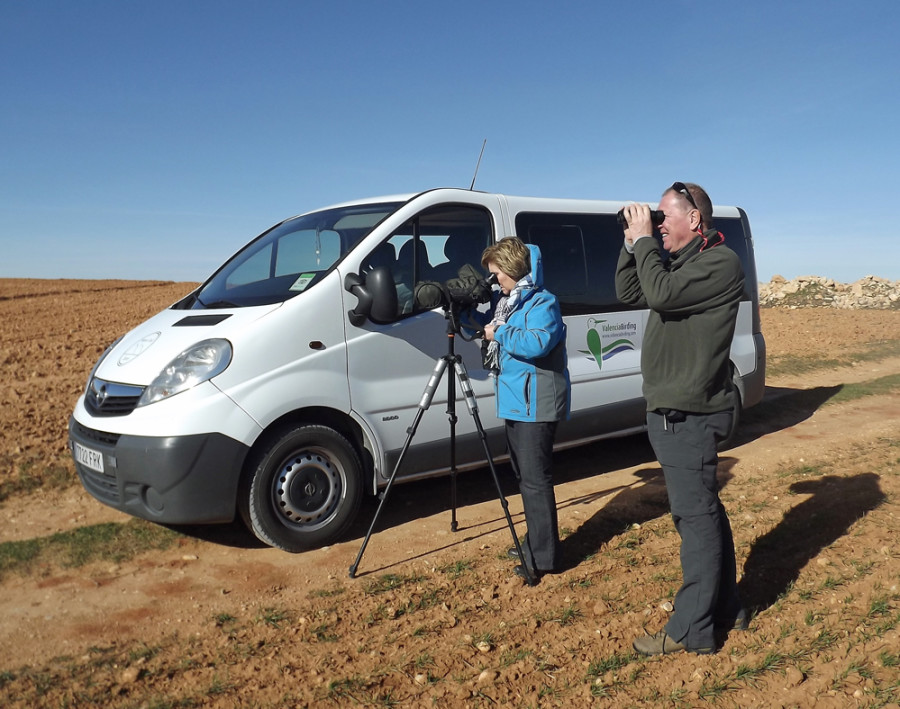 The year began with some cool but sunny days and we enjoyed great views of some classic species including Crane, Great Bustard, Brambling, Bluethroat and Purple Swamphen. As winter gave way to Spring, we were treated to views of huge flocks of Greater Flamingo, and then of course the excitement of the returning summer visitors.
This season gave particularly good views of breeding wetland species such as Collared Pratincole, Night Heron, Squacco Heron, Little Bittern and Great Reed Warbler to name but a few. At sites further inland we had some superb views of raptors such as Golden Eagle, Booted Eagle, Short-Toed Eagle and Griffon Vulture. Bee-Eaters were as ever a favourite species, their spectacular colours always amaze.
The autumn season was just as rewarding with Pin-Tailed Sandgrouse, Black-Bellied Sandgrouse, Gull-Billed Tern and wildfowl including White Headed Duck, Pintail and Red Crested Pochard.
Looking ahead to the New Year, our day trips are still proving to be very popular, especially for clients who choose to combine birding with a break in the beautiful and fascinating city of Valencia. This vibrant city is located incredibly close to some of the Eastern Spain´s best birding sites so many clients base themselves there and enjoy a hugely diverse holiday. We´re always willing to help clients to design their own break, advise on travel and find accommodation.
Another popular option has been our Special Offer Packages. These comprise accommodation and birding and are available for the 2014 season. The guest house Villa Florencia remains as popular as ever. For more details, visit www.gandiacasarural.com
For the 2014 season we have the pleasure of a new collaboration partner – the beautifully restored farmhouse Granja San Miguel. More details of this superb guest house can be found at www.casasanmiguel.com
One of our key priorities is that of helping clients to design exactly what they want from their holiday or free time, so please do not hesitate to contact us with your enquiries.
Website : www.ValenciaBirding.com
E-mail : natureTrailSpain@gmail.com
Tel. : +34 633 117 310
I hope to have the pleasure of welcoming you to this beautiful corner of Spain very soon!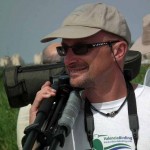 Wishing you all the very best,
David Warrington.
Valencia Birding