It´s hard to believe that we´re already in August! The year so far has been a very busy one and once more, I feel privileged to say that I have met some super clients with whom I´ve shared some very special birding moments.
As always, it´s especially gratifying when people make return visits, and the year has seen some returning clients who over time have become friends. This year I´ve also been fortunate enough to welcome many clients from beyond Europe, mainly from USA and Canada. More importantly, I´d like to thank everyone for their support and for choosing to spend some time with us. It´s been an absolute pleasure.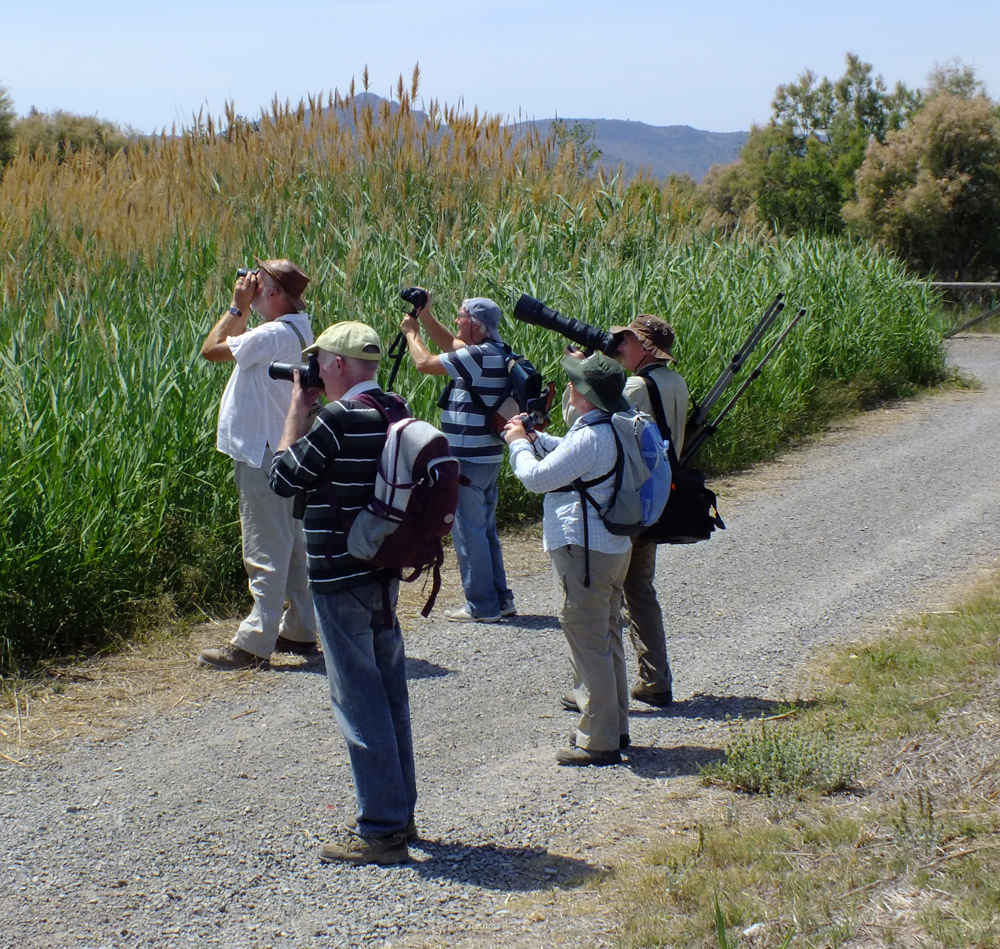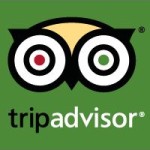 Special thanks to all those who have taken the time to leave reviews of your trips with us. Thanks to you, Valencia Birding is now officially "recommended" on Trip Advisor. You can see more here
As for the birding highlights, these can differ greatly depending on the clients´wishes, and target species. For Northern European clients, species such as Collared Pratincole, Great Bustard, Bee Eater and Booted Eagle are often favourites. For clients from outside of Europe, most of our Mediterranean species are usually "new" so the trips are packed with "lifers".
For me personally, perhaps the highlights have been the "positives" that I´ve seen during the year. This includes increased sightings of endangered species such as White Headed Duck and Purple Swamphen but also new evidence of breeding birds at a couple of my favourite reserves, including Bearded Reedling and Montagu´s Harrier.
Another interesting development is a project that I´m involved with in collaboration with local government to actually promote Valencia as a birding destination. I am proud to say that I now live in this amazing city, and it´s hard to think of a more fascinating destination that has such rich and diverse bird life on it door-step.
For clients who wish to combine a city break with some birding, this city has everything…an enchanting historical quarter, rich culture, superb food, stunning modern architecture and even a beach! For those who are looking for a more rural base in which to stay, Valencia has some stunning Natural Parks within less than one hour drive from the city centre.
The birding venues include some of the most important coastal wetlands in the entire Mediterranean, forested mountains, and within an easy drive, the upland steppe and lagoons. These sites provide habitat for an amazingly diverse range of species including countless aquatic birds such as Squacco Heron, Little Bittern and Spoonbill.
Birds of prey include Booted, Short-Toed and Golden Eagle. Bee-Eater, Flamingo and Hoopoe always win the prize for the most colourful species and always delight. Upland species include Great Bustard, Pin-Tailed Sandgrouse, Black-Bellied Sandgrouse, Calandra Lark and Griffon Vulture.
Whether it´s a single day-trip or a break that includes accommodation and a few days of birding, we´re always happy to arrange something bespoke. Our philosophy of never mixing groups always ensures that our clients can enjoy an extremely high level of service and flexibility.
Looking ahead to the autumn and winter season, all of our venues offer something special, and the cheaper off-peak flights make Valencia an excellent destination.  For more details, please feel free to contact us.  I do hope to hear from you soon.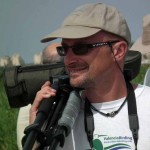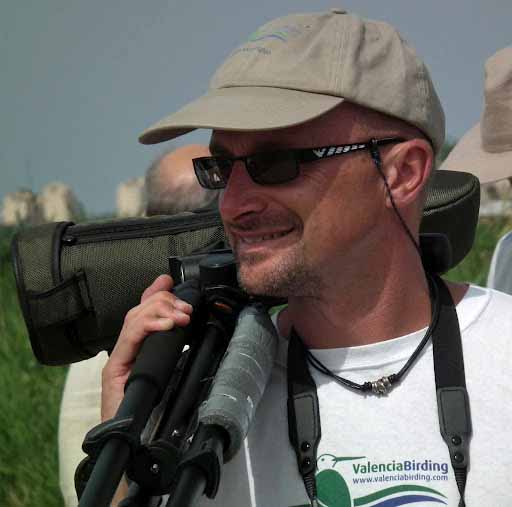 David Warrington.
Bird Watching Guide at Valencia Birding