Last week I provided a birding and nature photography trip for a family from Maine, USA.  They were visiting Valencia for the first time and they also wanted to discover the nature and birdlife close to Valencia and photograph some of the fabulous bird species of the Albufera de Valencia Natural Park.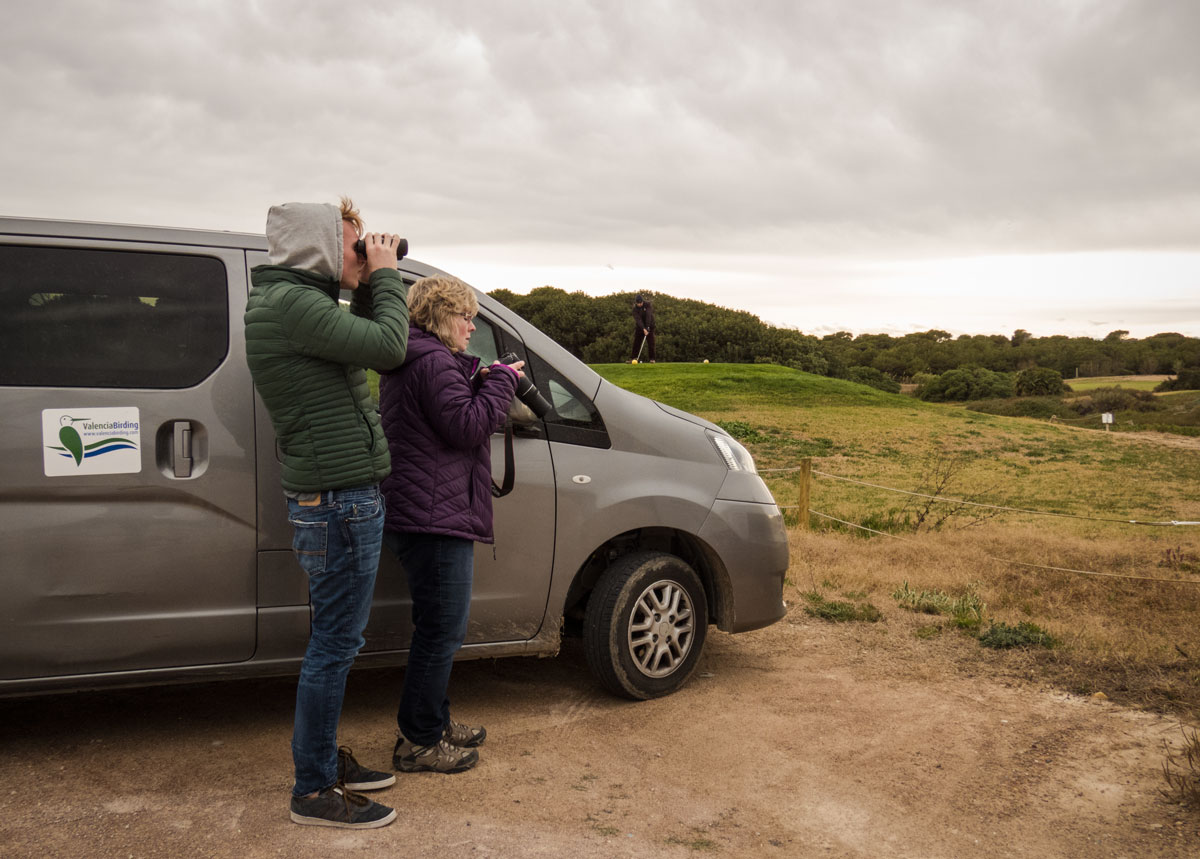 At this time of the year, the bird life in l´Albufera is distributed in different areas of the park, depending on which rice fields have been ploughed, thus influencing food availability.  So, our first stop was in the western part of the Natural Park, where we found an amazing sight – over 2,000 flamingos, plus thousands of gulls, egrets, herons and glossy ibis.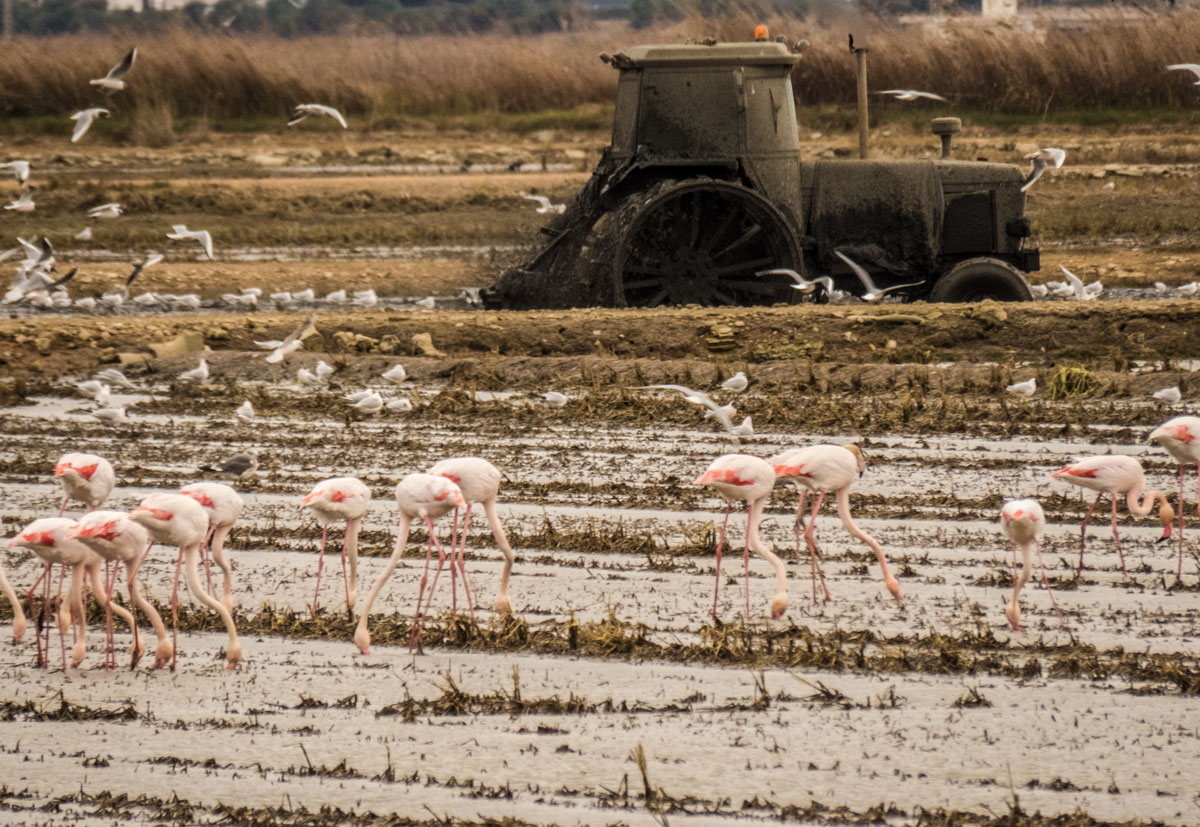 After this wonderful spectacle, we kept driving through the rice paddies where we found a magnificent biodiversity with spectacular species such as Little Stint, Black-tailed Godwit and Peregrine Falcon.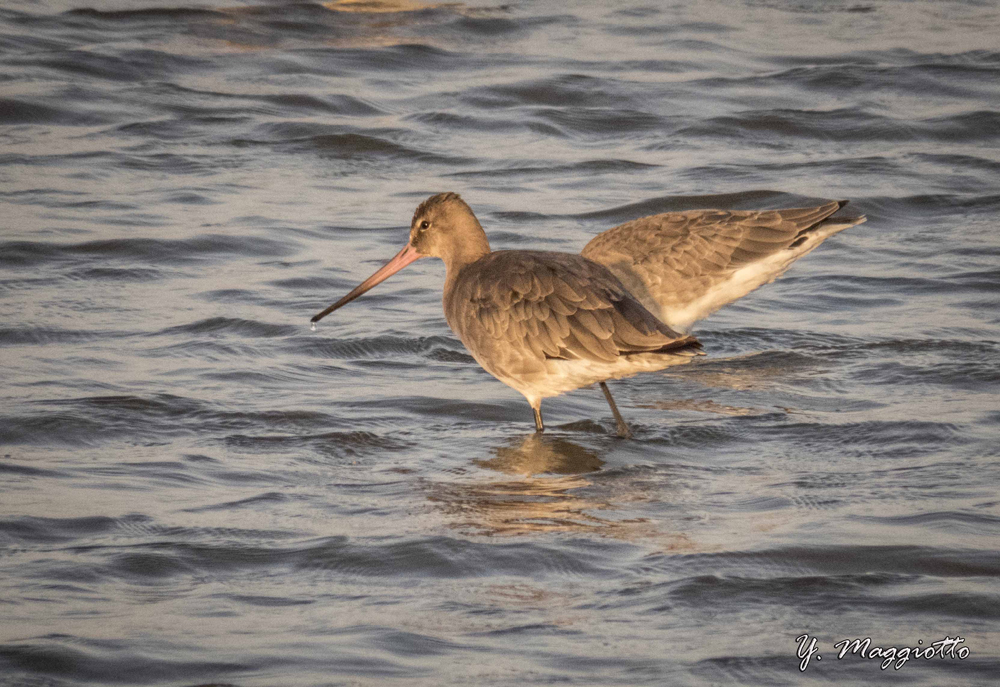 Next stop was in a high road that has great views to a ravine where we enjoyed fantastic views of Purple Swamphens and Marsh Harriers.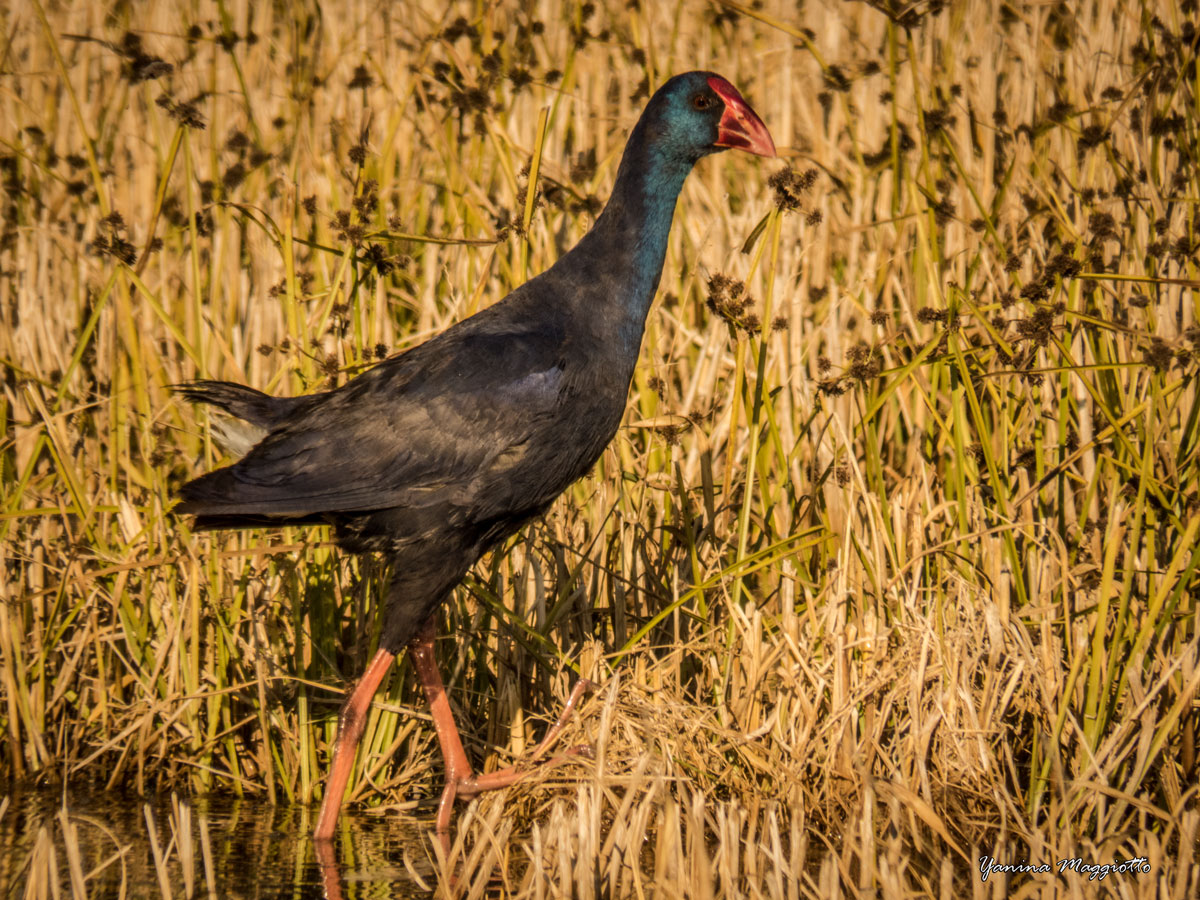 Next stop was in the Devesa forest, a natural native Mediterranean pine forest.  We watched and photographed many passerines and a colony of Night Herons.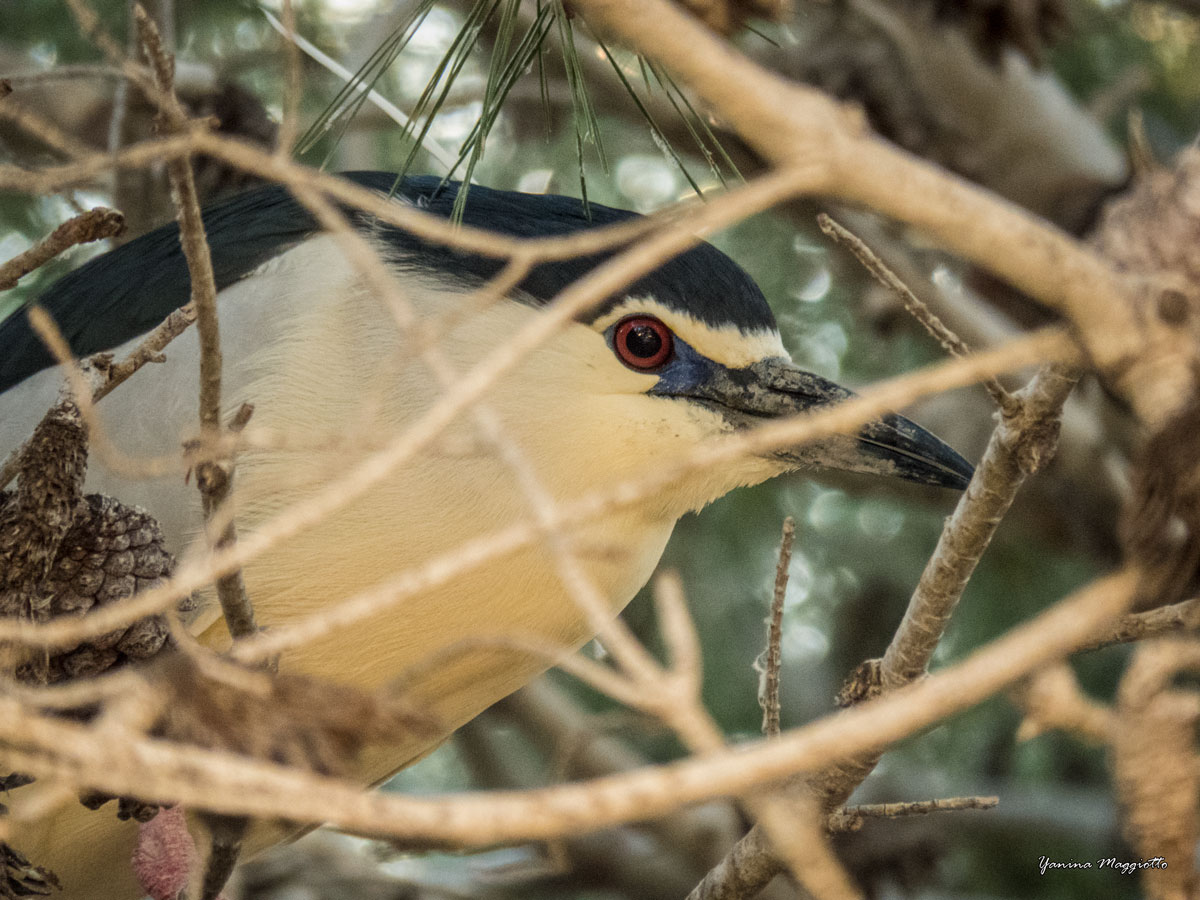 Finally to end the trip we went to a reserve area beside the sea, where despite the wind we had nice views of Red-legged Partridge and Black Redstart.  The species list for the day included…
Marsh Harrier, Booted Eagle, Kestrel, Peregrine Falcon, Barn Owl, Mallard, Shoveler, Moorhen, Coot, Purple Swamphen, Little Egret, Cattle Egret, Great Egret, Grey Heron, Night Heron, Flamingo, Glossy Ibis, Lapwing, Common Snipe, Black-winged Stilt, Black-tailed Godwit, Little Stint, Black-headed Gull, Audouin´s Gull, Lesser Black-backed Gull, Yellow-legged Gull, Whiskered Tern, Crag Martin, Crested Lark, Red-legged Partridge, Magpie, White Wagtail, Grey Wagtail, Spotless Starling, Common Starling, Goldfinch, Chaffinch, Serin, Chiffchaff, Sardinian Warbler, Zitting Cisticola, Stonechat, Black Redstart.
Written by Yanina Maggiotto
Bird Watching Guide at Valencia Birding