7-Day Twin Centre Birding Holiday
Thanks to the diverse habitats of the Valencian region, we´re delighted to be able to offer a 7-day bird watching break.  The itinerary has been carefully designed, focussing on :
Diversity of habitats and species.
Minimal travelling time.
Authentic Spanish accommodation.
The trip can easily be amended, depending on the clients´wishes and specific travel plans.  It can also be adapted for clients choosing to fly into / out of either Valencia or Alicante airport.  Likewise, when proposing a specific itinerary we can also take into account any specific target species and other related activities.  For example, many clients opt to dedicate a day specifically to bird photography, and we can offer the use of specially designed hides in different habitats, according to their wishes.  As a guide, here is an example of our most popular version…
Day 1 – Salt Marshes.
We will collect you from the airport, where we can discuss the plan for the week over a relaxing coffee.  Depending on arrival time, we could then visit some local salt lagoons before travelling to the guest house.  A very popular choice is the beautifully restored farmhouse L´Alqueria del Pilar close to the village of Banyeres de Mariola.  Whilst only 1 hour from Alicante airport, the guest house is located in a traditional rural Spanish region, offering a truly authentic experience.  This will be your base for the first 3 nights of the trip.
The species for the first day could include Little Stint, Black Winged Stilt, Greater Flamingo, Audouin´s Gull and Slender Billed Gull.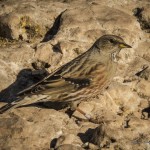 Day 2 – Mountains & Forest.
Today, we´ll visit the high mountains and forests of the region.
This trip involves very little travelling time and takes in some stunning scenery.
This trip focuses on some of the area´s specialist mountain species including Blue Rock Thrush, Black Wheatear, Alpine Accentor, Crested Tit and Griffon Vulture.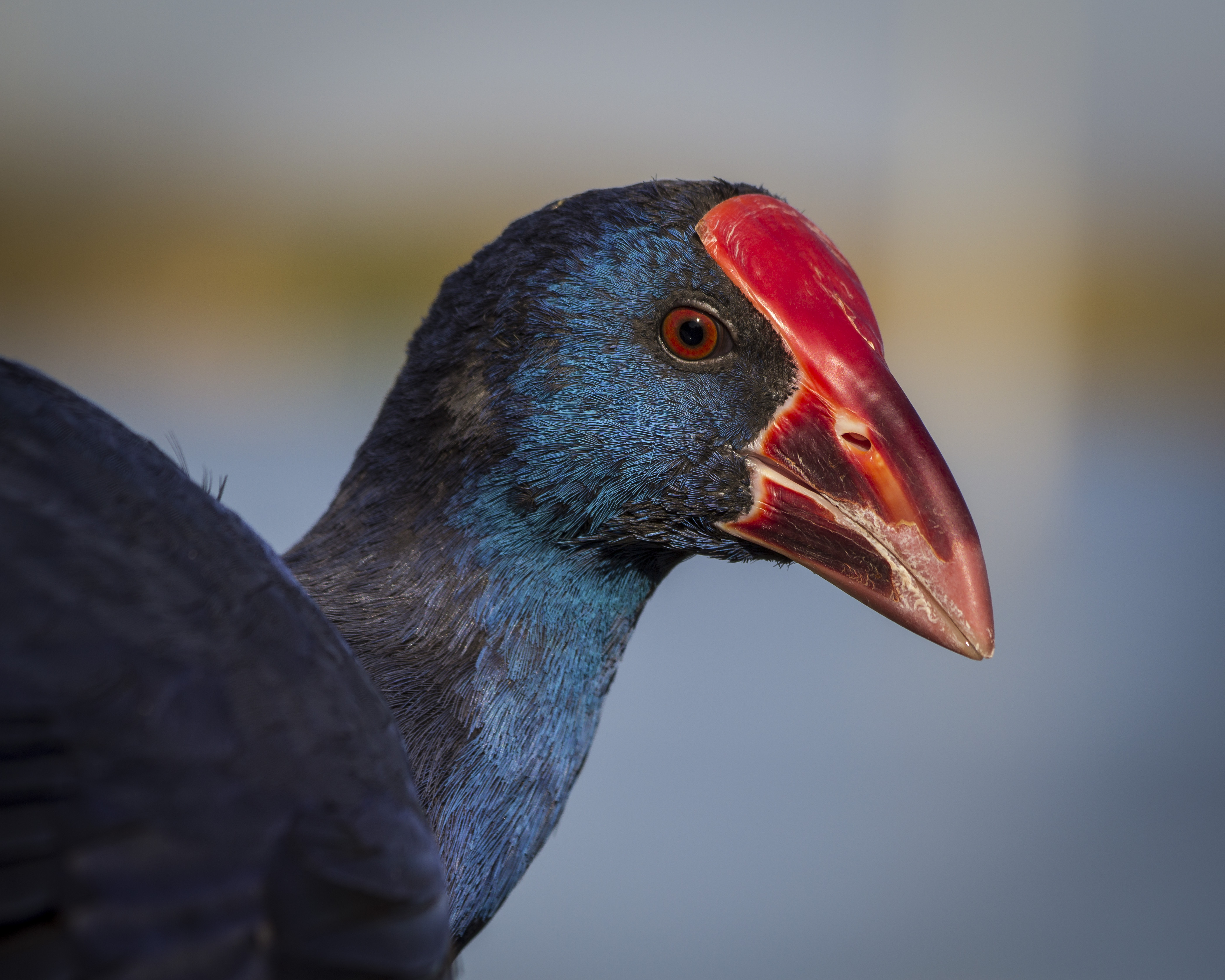 Day 3 – Southern Wetlands.
One day 3 we´ll make the journey of around one hour to one of the region´s premium wetlands.
Not only a critical habitat, some of the area´s reserves have been very successful in protecting some very rare species.
We will be aiming to see species such as Marbled Duck, Red Knobbed Coot, Red Crested Pochard, Purple Swamphen and Black Necked Grebe.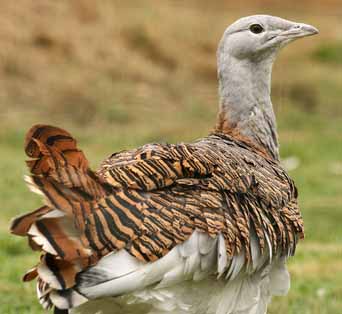 Day 4 – Steppe & Lagoons.
Today, we´ll leave the guest house and head for the high steppe and lagoons of Castilla de la Mancha.
This unique vast highland habitat holds some extremely special birds including Great Bustard, Little Bustard, Black Bellied Sandgrouse, Stone Curlew, Calandra Lark, Crested Lark.
The next three nights will be spent closer to the coast, either in a rural location in one of the region´s farming villages or in the historical and enchanting city of Valencia (depending on the preference of the client).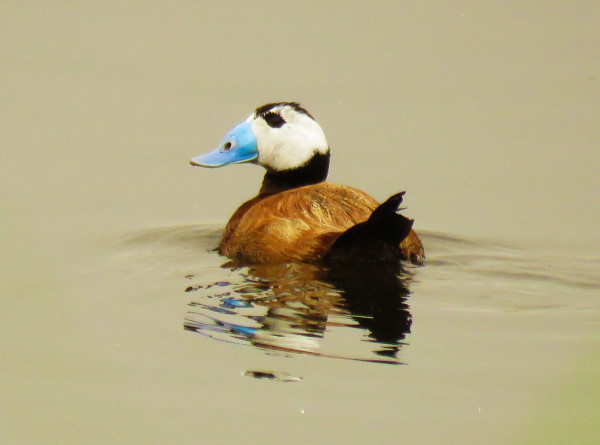 Day 5 – Coastal Wetlands.
After a very short drive, we´ll spend the day at one of the region´s best coastal wetland reserves.  The habitat diversity is superb and includes coastal lagoons, reed beds, pastureland and scrub.  This is a very species-rich area, for shorebirds, wildfowl, passerines and raptors.  Species could include Collared Pratincole, Little Tern, Whiskered Tern, White Headed Duck, Penduline Tit, Great Reed Warbler, Bee Eater, Booted Eagle and Marsh Harrier.
Day 6 – Albufera de Valencia & Beaches.
Our final day will be spent exploring the extensive rice paddies, wetlands, forest and beaches of Albufera de Valencia.  This Natural Park provides habitat for residents, summer visitors, winter visitors and passage migrants, so there´s always something of interest to see.
All of Europe´s egrets can be seen as well as Little Bittern, Night Heron, Squacco Heron, Purple Heron, Glossy Ibis, Bluethroat plus an array of waders.  An exploration of the beach, dunes and sea can reveal species such as Kentish Plover, Yelkouan Shearwater, Mediterranean Shearwater and Great Skua.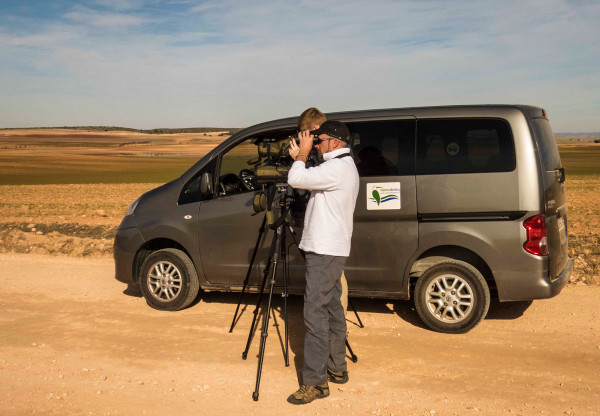 Day 7 – Return to airport.
The final day can be adapted, largely depending on the travel arrangements of the client.  In all cases, we will provide transport back to either Alicante or Valencia airport.
Timing – The best time of year for this trip is either Spring (mid March to late June) or Autumn/Winter (October to February). Depending upon timing, we can expect to see between 140 and 170 species throughout the week.
Pricing – Depending on group size, indicative pricing is from 650€ – 750€ per person.  This includes 6 nights accommodation on bed and breakfast basis, all local transport and professional guiding services throughout the trip. Flights, lunches, dinners, drinks etc are not included.  This is based on a minimum group size of 6 people.  Contact us for further details without obligation.