Guided Bird Watching Trips
We offer private guided bird watching trips and can cater for a maximum group size of 12 people. There is no minimum group size – we can cater for families, couples or even individuals who maybe in Spain for a family holiday and wish to escape the beach for a day out birding!
The diverse habitat of our area provides fantastic opportunities for a wide range of bird watching trips.  These include coastal wetlands, high steppe, lakes and lagoons, Mediterranean scrub, and mountains and crags. Therefore, the variety of species is truly incredible.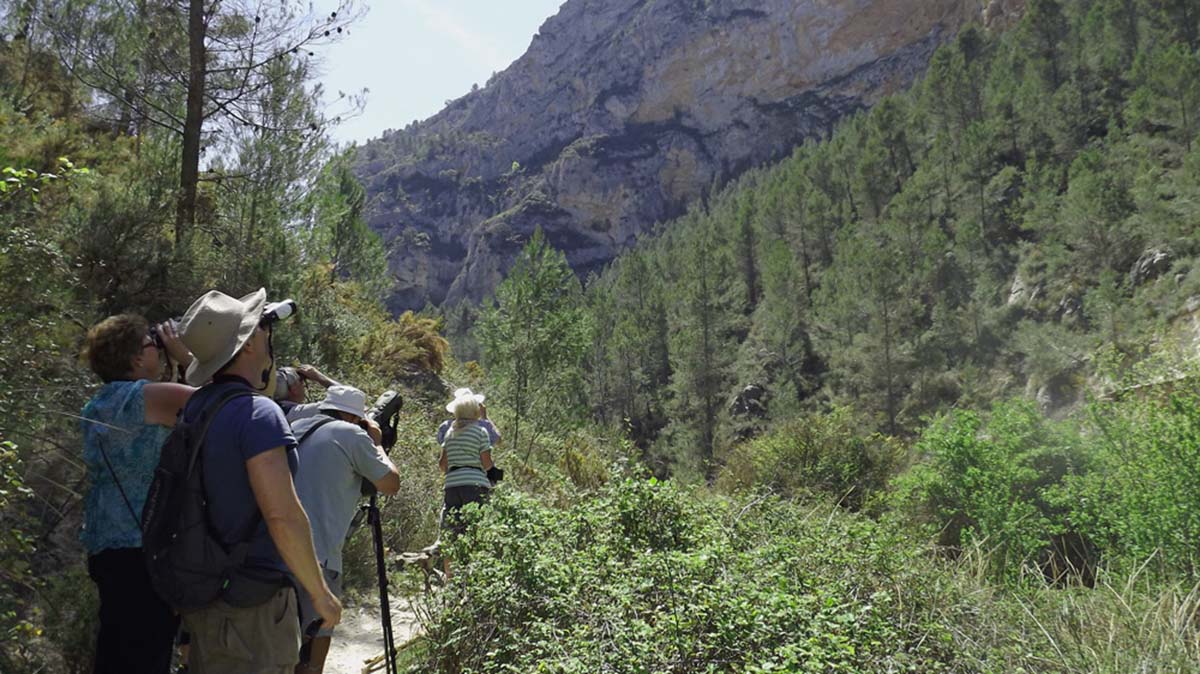 Our Trips
Our style is to design bespoke trips based on our clients´wishes and therefore we have too many specific options to list here. However, here are a few examples of our most popular trips. For specific details click on the title of each trip.  For reports of previous trips, please see our blog.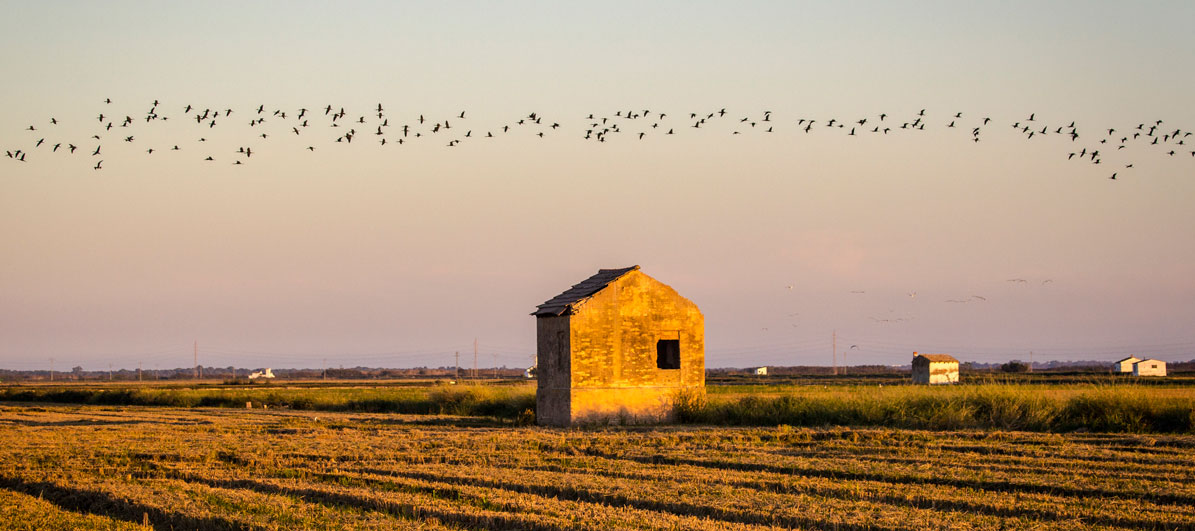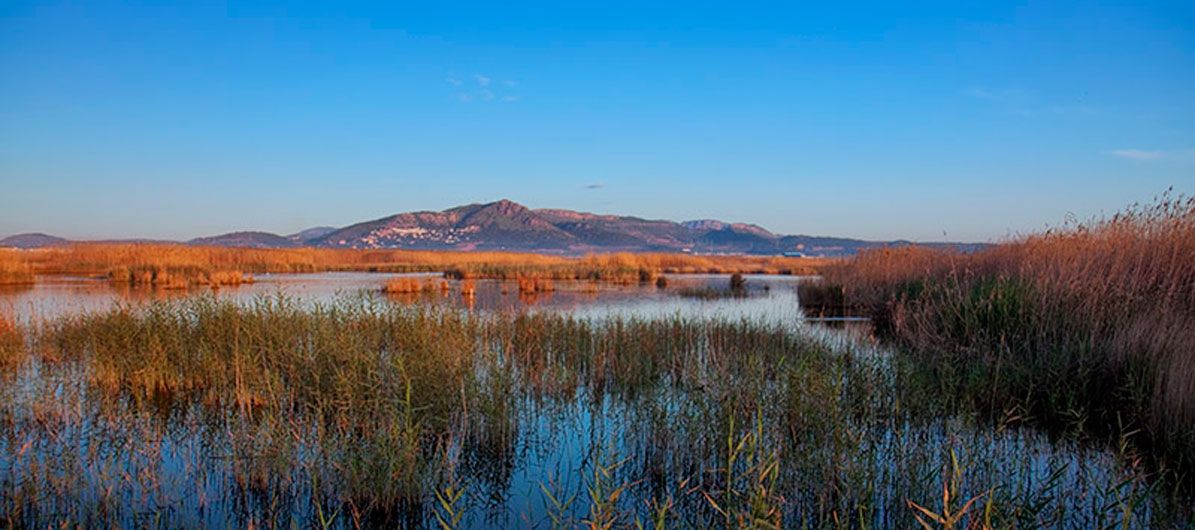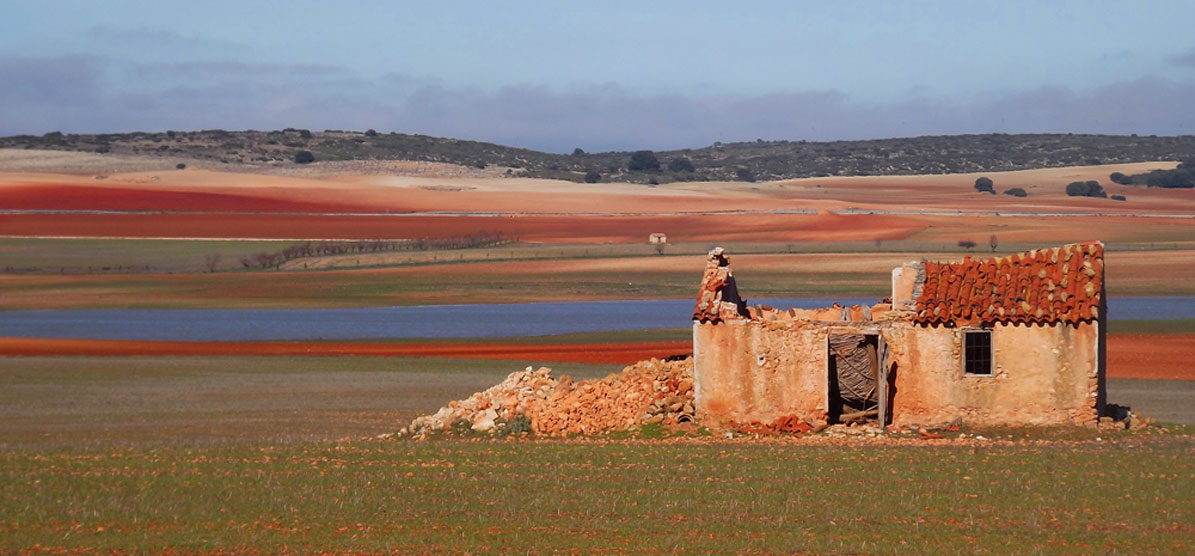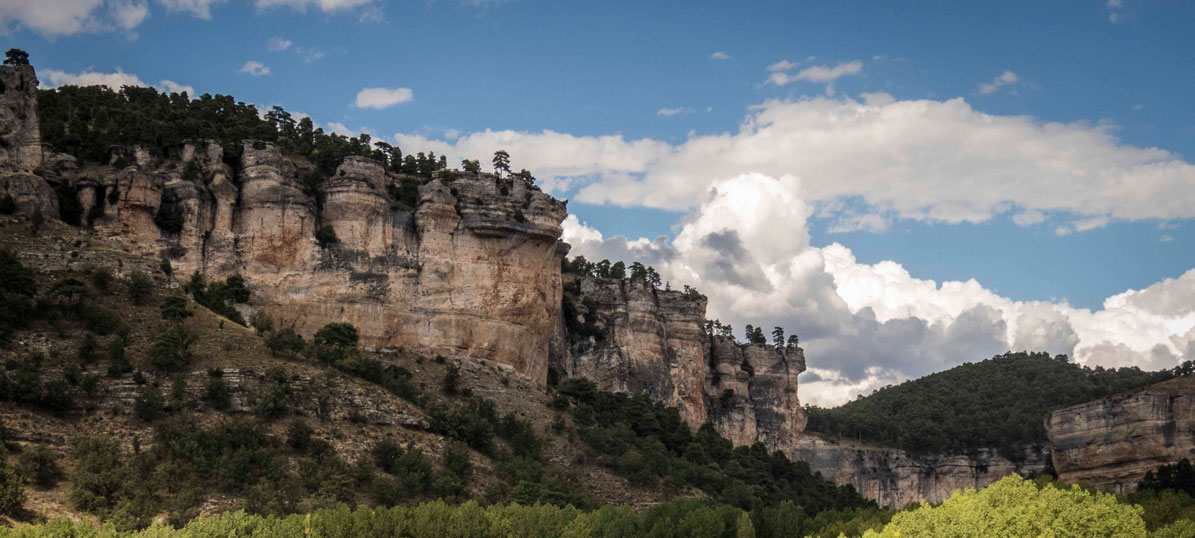 Our style is very informal and relaxed. We have a wide range of itineraries but we place your wishes above sticking rigorously to a fixed schedule! Our priority is quality time and enjoyment rather than rushing around simply trying to maximise the tick-list! We cater for experienced birders and beginners alike. In order to maintain effective and manageable groups our tours are limited to a maximum of 12 participants. This enables everyone a good opportunity to see the birds.
We never forget that it is your free-time and we always endeavour to provide more than just a trip – we aim to create a wonderful experience and some long lasting memories.
We try to ensure that our clients get the very most from our trips by listening to their needs. Should you, as an experienced birder have specific ´target birds´that you wish to see, we will do our very best to achieve such. On the other hand, if you are new to Bird Watching and would like to see the bird life that Spain has to offer whilst learning more in a very relaxed environment, we are equally willing and able to provide a service for you.
Binoculars & Telescope
Where required, binoculars are available for hire at no additional cost. Depending on the trip, a telescope is usually available for group use.
Children
Children are made very welcome but must be accompanied by a parent or guardian (child-seats or booster seats must be provided by the parent or guardian). Fact sheets can be provided upon prior request, at no extra cost for children who would like to learn more about the key species that can be found here in our region.
Transport
Complimentary transport is provided in the form of our "Valencia Birding Bus". This is fully equipped with seatbelts and air conditioning (and usually a coolbox full of cold drinks!).
Packed Lunches
Packed lunches are available upon request.