Guided Bird Watching Trips
We offer bespoke guided bird watching trips for small groups, couples, families or individuals.  We focus firmly on providing the best possible level of service and therefore limit our maximum group size to 12 people.  For groups of over 6 people we provide two guides.  We never mix groups, meaning that your trip is for you and / or your group and no-one else.
The habitat diversity of our region is stunning and offers the scope to visit coast, wetlands, salt marshes, steppe, highland forest, rocky mountain sierras and areas of inland Mediterranean scrub.  Therefore, the variety of bird species is truly incredible.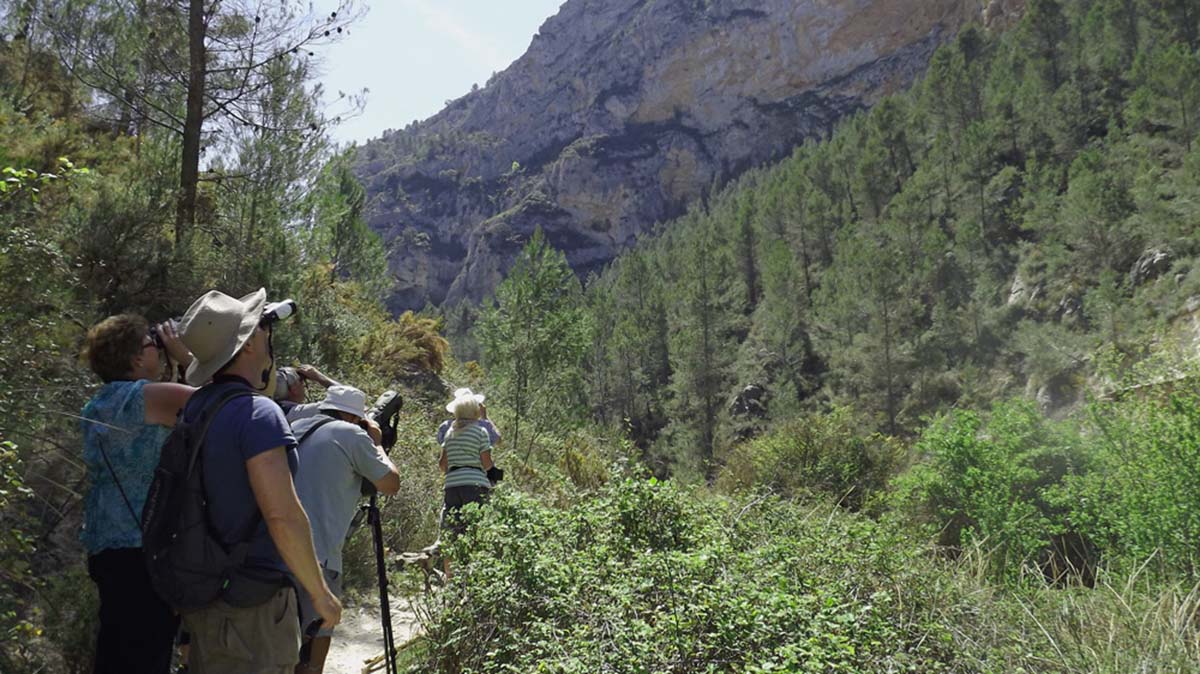 Our Trips
Our style is to design bespoke trips based on our clients´wishes and therefore we have too many specific options to list here. However, here are a few examples of our most popular trips. For specific details click on the title of each trip.  For reports of previous trips, please see our blog.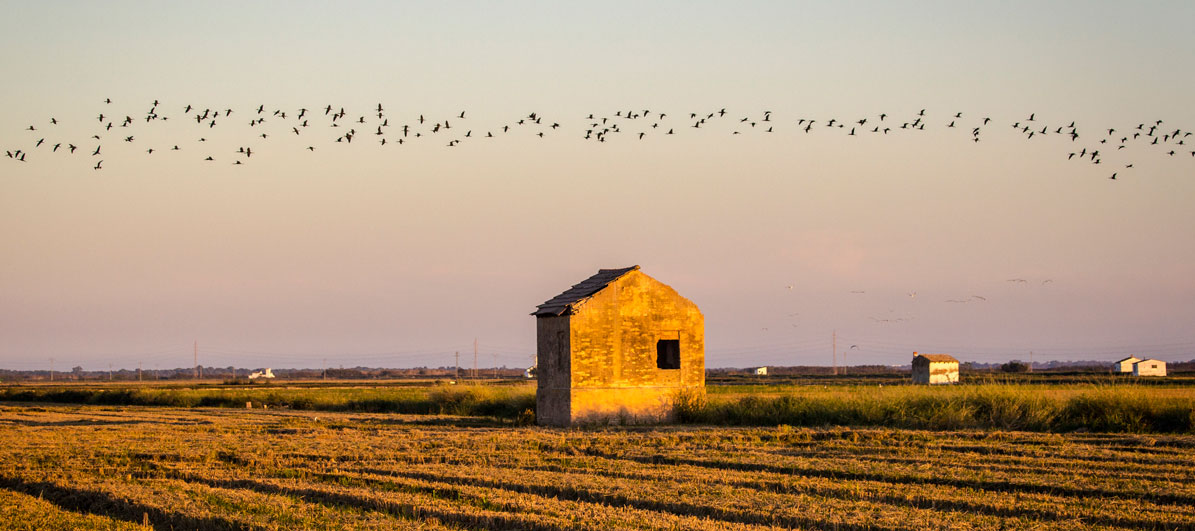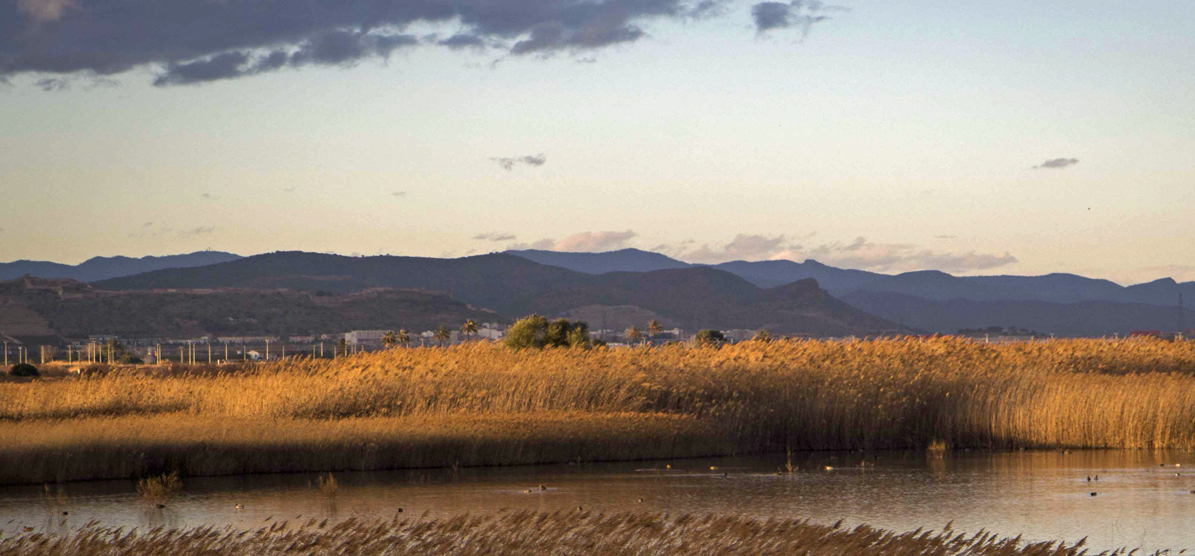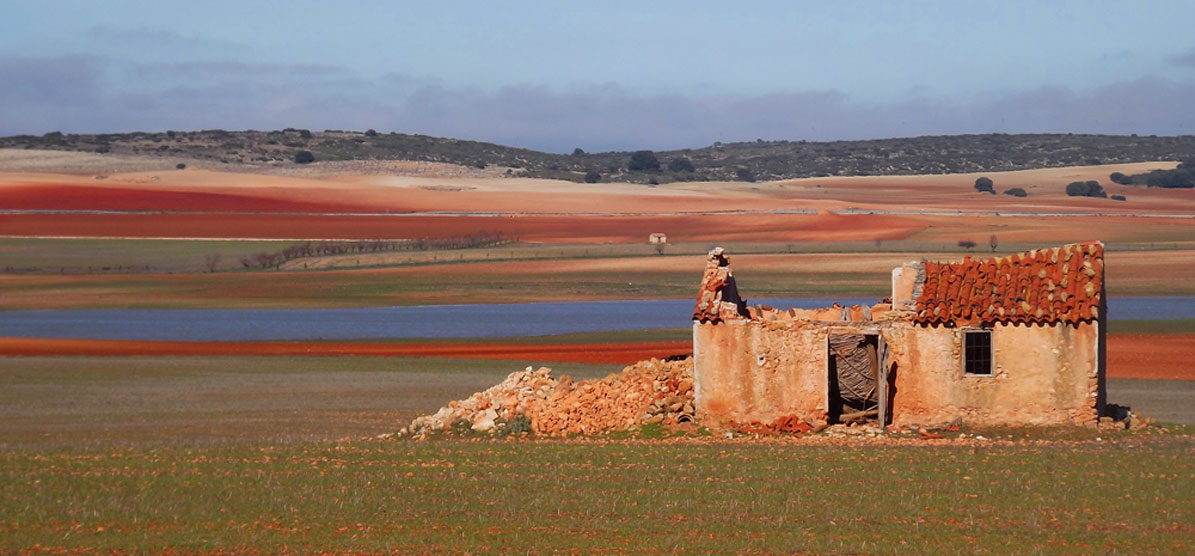 Mountain Bird Life – Winter Trip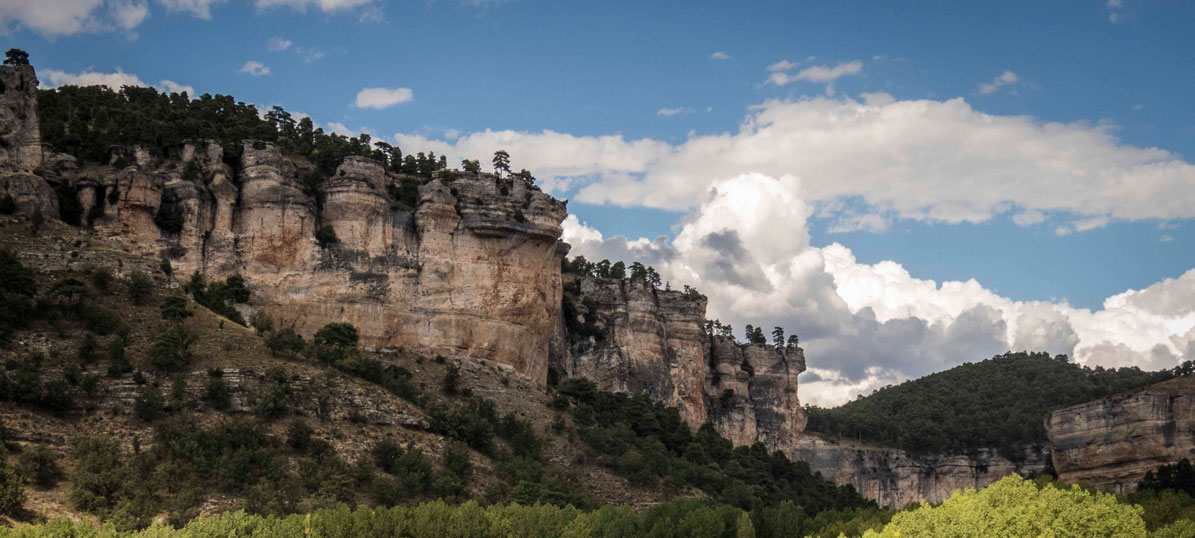 Mountain Bird Life – Spring & Summer Trip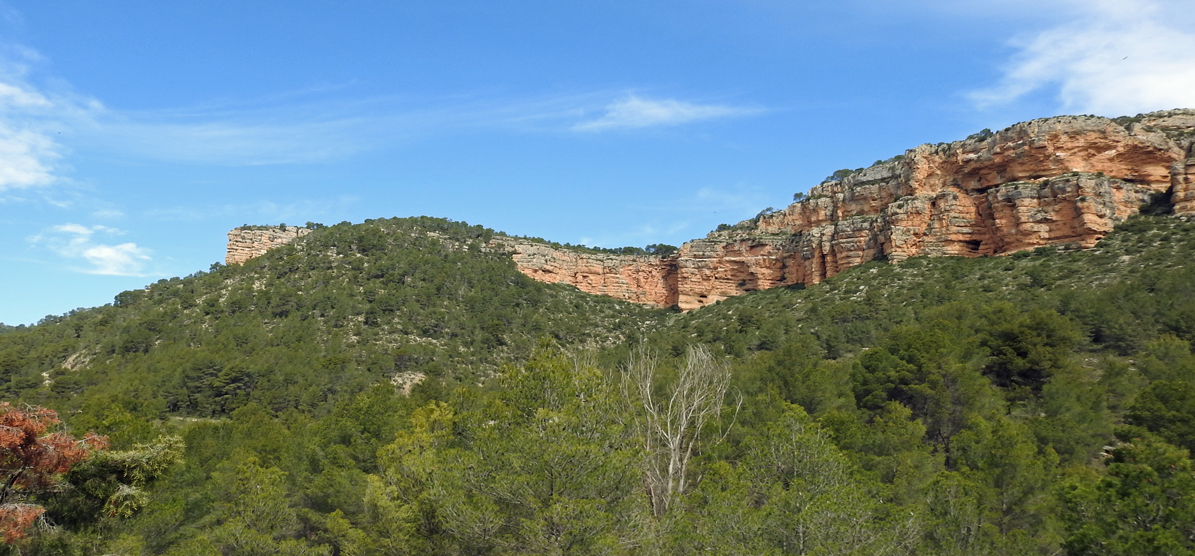 Our style is very informal and relaxed. We have a wide range of itineraries but we place your wishes above sticking rigorously to a fixed schedule. Our priority is quality time and enjoyment rather than rushing around simply trying to maximise the tick-list. We cater for experienced birders and beginners alike.
We never forget that it is your free-time and we always endeavour to provide more than just a trip – we aim to create a wonderful experience and some long lasting memories.  We also try to ensure that our clients get the very most from our trips by listening to their needs. Should you, as an experienced birder have specific ´target birds´that you wish to see, we will do our very best to achieve such. On the other hand, if you are new to bird watching and would like to see the bird life that Spain has to offer whilst learning more in a very relaxed environment, we are equally willing and able to provide a suitable trip for you.
Binoculars & Telescope
Where required, binoculars are available for hire at no additional cost. Depending on the trip, a telescope is usually available for group use.
Children
Children are made very welcome but must be accompanied by a parent or guardian (child-seats or booster seats must be provided by the parent or guardian). Fact sheets can be provided upon prior request, at no extra cost for children who would like to learn more about the key species that can be found here in our region.
Packed Lunches
Packed lunches are available upon request.