Other Outdoor Activities in the Area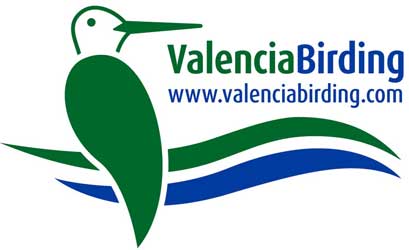 The diverse natural habitats of this area of Spain provide opportunity for many other outdoor activities, some of which you may wish to include in your holiday plans. Here are just a few…

Mountain Biking.
The diversity of the Valencian countryside provides endless possibilities for superb cross country mountain biking. The choice of terrain includes remote high mountain country with rocky tracks, lush green river valleys, tracks through ancient Mediterrean forests and coastal routes. For professionally guided trips, skills courses, self guided routes and mountain bike hire visit www.mountainbikingvalencia.com
Rock Climbing.
The immediate area surrounding our home base of La Drova boasts one of the finest crags on the Costa Blanca. Gandia is a world class crag, with over 300 routes. Other local crags include Salem, Aventador, Bellus and Montesa, all of which offer superb routes of all grades. Within 1 hour drive of La Drova, there are at least a further 20 crags, all fully developed and offering excellent climbing. The climate allows for climbing throughout the year. Our clients can obtain further information and the latest route information from us. For more information visit Costa Blanca Rock Climbing
Canyoning.
Perhaps the best known local canyon is the Barranco del Infierno. There are 12 abseil points and 2 sections of "Via Ferrata" pitches all within the depths of a spectacular deep limestone ravine. Further information is available on request.
Via Ferratas.
There are 3 fully equipped Via Ferratas within our area, all offering exhilarating adventure. Further information is available on request.
Riding.
The beautiful Valencian countryside can be enjoyed on horseback by taking a trip with El Cavall, a local riding school and equestrian centre. For more details visit Horse Riding in Spain