On Saturday 19th October we held the first of our Wildlife & Landscape Photography Courses at Albufera de Valencia.
Valencia Birding, Mabel Jover and Vicente "El Torrenti" teamed up to provide an intensive day of practical and theory sessions in and around the Natural Park of Albufera de Valencia. Special thanks must go to the superb nature reserve Tancat de la Pipa for providing a great venue for the morning´s theory and practical sessions.
The day started with morning coffee at the traditional Albufera fishing port at Catarroja where everyone had the chance to meet each other and to discuss the general plan for the day. After a brief drive to Tancat de la Pipa, we began the course with a theory session that was based upon :
– Camera Settings.
– Exposure.
– Shutter Speeds.
– Techniques for landscape images.
– Techniques for bird photography, and how to capture images of them both still and in flight.
There then followed a practical session within the nature reserve before we headed out across the partially flooded rice fields to capture shots of Cattle Egrets, Little Egrets and Herons…all classic species of Albufera.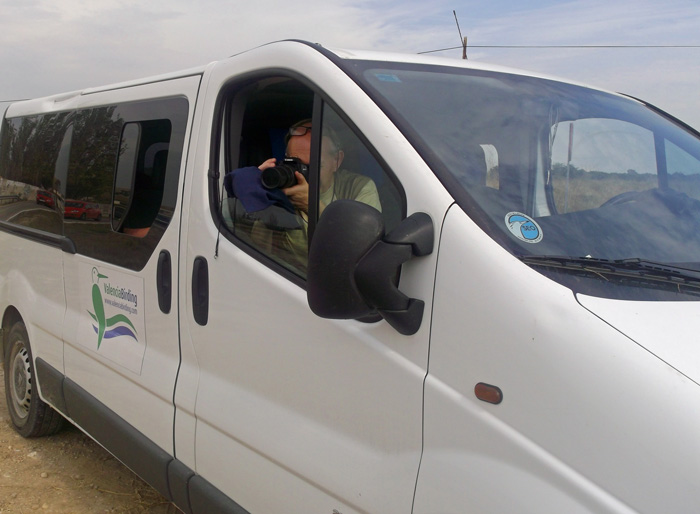 At lunchtime we took a well earned rest and enjoyed the traditional Valencian dish paella, in the heart of the rice growing community at El Palmar. The next session was on the use of filters, with the "big skies" and extensive rice fields of Albufera proving to be the ideal location.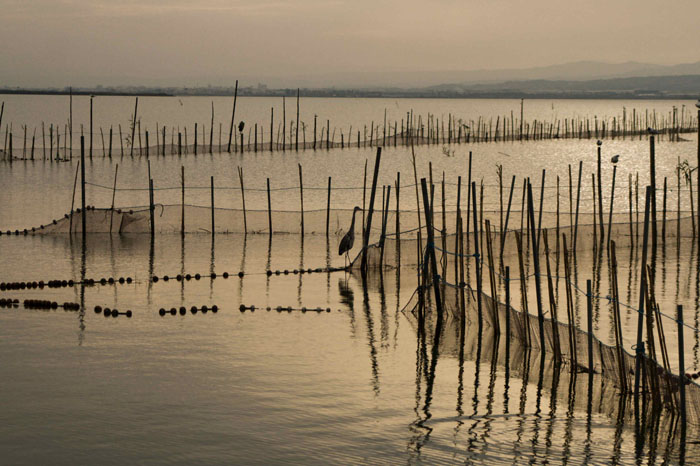 The day ended with an evening boat trip on the Albufera lake where we were treated to a spectacular sunset over the water and the opportunity to capture some stunning shots of this amazing sight.
The day had been a success, and everyone returned home having learned something new and with a selection of beautiful images.
The next course will be held on Saturday 30th November, is open to beginners and experienced photographers alike. English and Spanish speakers are equally welcome as the course can be delivered in either or both languages. Please contact us for further details by email at NatureTrailSpain@gmail.com or by telephone (+34)633117310.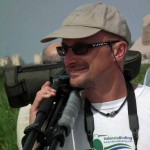 Written by David Warrington.
Bird Watching Guide at Valencia Birding