A couple of weeks ago, just before the much needed rain storms that we´re currently enjoying, I provided a trip to Albufera de Valencia for a couple of regular clients.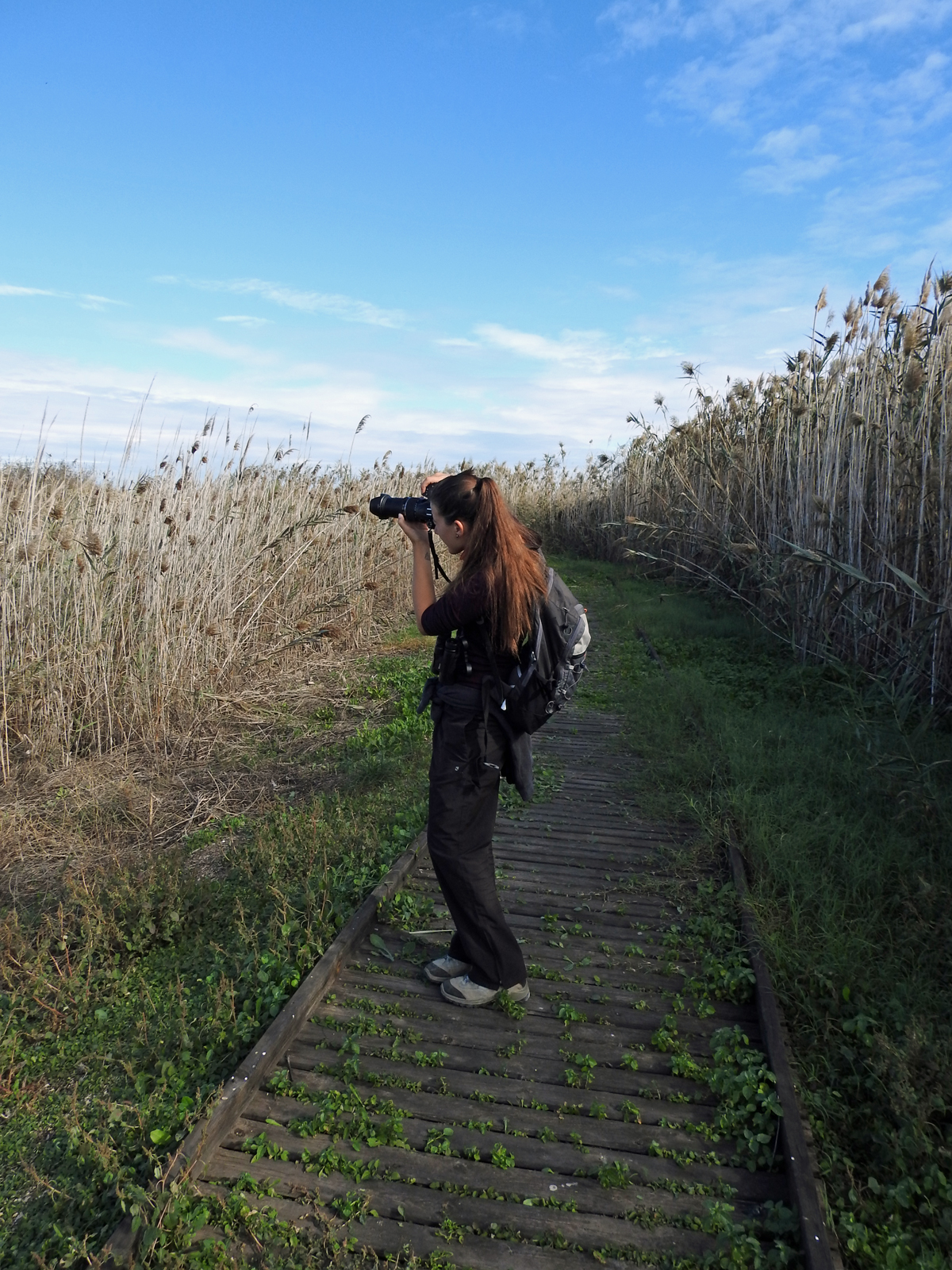 As they are frequent clients, we opted to spend the morning in just one reserve area and focus on what we could see there.  The day began with a treat as hundreds of Greater Flamingoes passed low overhead, providing a real spectacle.  They were soon followed by a Buzzard and then a small group of Booted Eagles, both pale and dark phase.
The lagoons held Purple Swamphens in good numbers, as well as Glossy Ibis and Great Egret.  Despite it being late November, we also watched a few Barn Swallows feeding with House Martins over the water.  The reeds contained Zitting Cisticola, Reed Bunting, Kingfisher and Chiffchaff.
Then as we were approaching the edge of another lagoon, we were delighted to enjoy great views of a Bittern, perhaps the highlight of the day!
After lunch by a small canal where we had views of Little Bittern, we moved to the south side of the park, where we´d heard of reports of a herd of Cranes that had stopped to feed there whilst on passage.  Our info was spot-on and within a few minutes of arriving, we saw over 20 birds, as well as having great views of Marsh Harrier.
The last stop of the day was by a small coastal lagoon that´s normally good for waders.  Today we saw Snipe, Dunlin, Little Stint and Lapwing as well as Black Necked Grebe.  The surrounding woodland held Black Redstart, Spotless Starling and Greenfinch.
It had been a super day, with some quality views of some very special birds.  It´s always a pleasure to guide Jolien and Ria, and today was no exception.
The species list for the day included…
Common Buzzard, Kestrel, Booted Eagle (pale and dark), Marsh Harrier, Coot, Moorhen, Purple Swamphen, Little Grebe, Black Necked Grebe, Little Egret, Cattle Egret, Great Egret, Grey Heron, Little Bittern, Greater Flamingo, Cormorant, Great Bittern, Lesser Black Backed Gull, Yellow Legged Gull, Snipe, Dunlin, Little Stint, Crane, Lapwing, Glossy Ibis, Zitting Cisticola, Chiffchaff, Stonechat, House Sparrow, Common Starling, Spotless Starling, Robin, White Wagtail, Kingfisher, Reed Bunting, Greenfinch, Collared Dove, Wood Pigeon, Magpie, Black Redstart, Crag Martin, House Martin, Barn Swallow.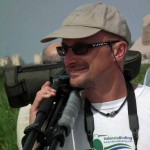 Written by Dave Warrington.
Bird Watching Guide at Valencia Birding.